SDH Federation
What is SDH Federation.
SDH Federation or better known as South Durham Haelth Federation is a collective of GP practices in the Easington and Sedgefield area that have formed a not for profit Community Interest Company - South Durham Health CIC. Company no. 7807964.
Community interest companies exist to benifit exist to benifit communities. The federation consists of 22 GP Practices.
To find out more visit the website: http://www.southdurhamhealth.co.uk/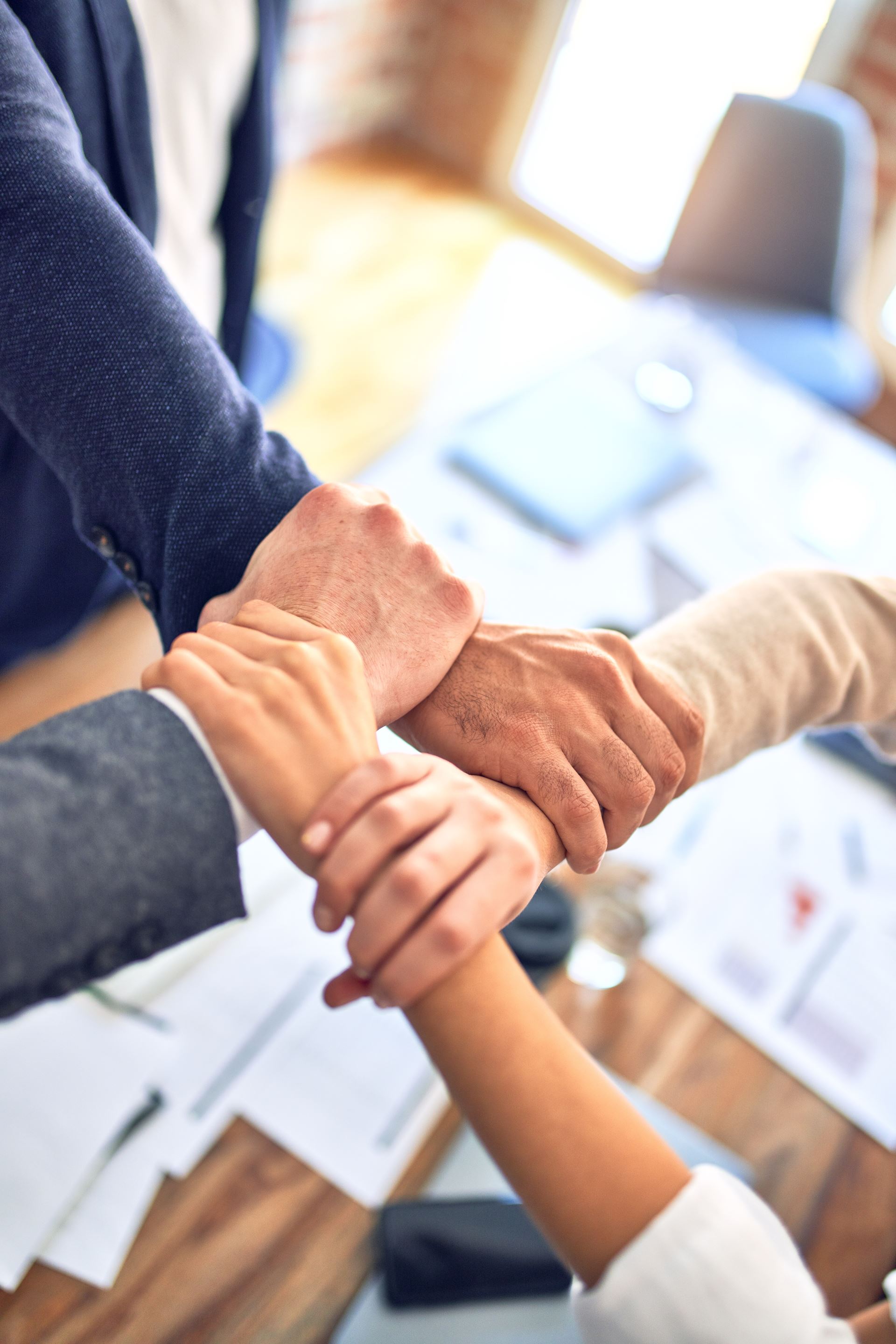 What is a PCN?
PCNs or Primary Care Network's build on current primary care services and enable greater provision of proactive, personalised, coordinated and more integrated health and social care. Clinicians describe this as a change from reactively providing appointments to proactively providing care for the people and communities they serve. Where emerging PCNs are in place in parts of the country, there are clear benefits for patients and clinicians. PCNs usually have a 30-50k population and are geographically contiguous (next to or touching another).
The new GP contract was published in early 2019 as part of the Long Term Plan. A key element of the new contract is the development of Primary Care Networks (PCNs) which will bring GP practices together with other local services – such as community, mental health, social care and the voluntary sector to look after local populations. PCNs will help to join up services at a local level, focusing on the specific needs of these local populations, with patients still accessing routine GP appointments as they do now.
to visit the PCN website for Bevan Medical Group please click the Link: https://easingtondistrictpcn.gpweb.org.uk/
To view all PCN's under the SDH Federation please click the links below:
North Easington PCN: https://northeasingtonpcn.gpweb.org.uk/
Easington District PCN: https://easingtondistrictpcn.gpweb.org.uk
Easington Central PCN: https://easingtoncentralpcn.gpweb.org.uk/
Sedgefield 1 PCN: https://sedgefield1pcn.gpweb.org.uk/
Sedgefield North PCN: https://sedgefieldnorthpcn.gpweb.org.uk/